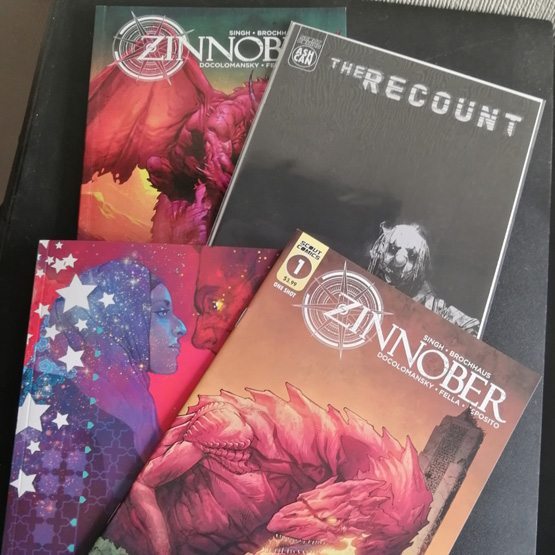 Cristian Docolomansky
Dibujante, entintador y rotulista
Soy dibujante, entintado, rotulista y diseñador de logos de comics con experiencia de 7 años. Mis trabajos incluyen editoriales como Heavy Metal
Magazine, Scout Comics, Advent Comics, Beyond Reality Media, Mythopoeia.
En Chile he publicado In.jvsticia (Ariete Producciones) como autor completo, varios comics de Ariete, El Viudo (Dogitia - 3 publicaciones), Freakshow y Sorren (Arcano IV)
En el extranjero he publicado 7 libros con Beyond Reality Media (Rótulos y/o tintas), Mythopoeia (Skies of Fire y Glow), Scout Comics (Zinnober, Jazz Legend y The Recount).
OFERTA FIC 2020:
Tendré revistas en las que he trabajado:
- Zinnober TPB (Scout Comics- (libro de 244 pp)
- The Good Fight Anthology (libro de 216 pp)
- Originales varios de mis páginas entintadas. (las 4 páginas de Inmuno: Coronavirus y otros de comic chileno y extranjero).
[gallery link="none" size="large" ids="2514,2515,2516"]